We help underprivileged people reach their potential and present aid to those in need
We run educational programs and workshops for women, as well as training programs for people with disabilities. We create exhibits in an attempt to help all groups we support to market and sell their work, and to raise funds to be dedicated to presenting aid through distributing food portions and medical assistance to refugee camps and people under the poverty line.
Especially women without aid (widowed, divorced, orphaned, etc… ) and people with disabilities (people of determination).
By creating workshops and training programs in various sectors(fine arts, sewing, cooking, hand crafts etc…)
Where such people can market their skills and products so they can generate their own income.
Thanks to individual initiatives and donations collected at the end of each exhibit.
Under the goal of reaching a better world, we work with the soul purpose of maximizing the good that we're capable of doing.
We believe that education, and employment gives people an inner strength to lead a better life.
Some of the work we've done
On 9/2/2022, the Women's Committee of the International Pioneers of Good Organization held a free sewing course
On August 19, 2022, the Pioneers of Goodness Women's Committee held a free course to teach painting in its main center, to be followed by free courses to teach sewing, drawing on glass, wood and crochet
On 08/17/ 2022, the Women's Committee of the International Pioneers of Good Organization held a free training course for Decoupage
On May 13, 2022, free courses for sewing and crochet were run by the Women's Committees in Pioneers of Good International
On March 19, 2022, on the occasion of Mother's Day, and on the initiative of the Director General of Pioneers of Goodness International, Ms. Manar Qabbani, and in the presence of some friends, a number of gifts were distributed.
On 2/12/2022 Women's Committee Pioneers of Good International Free course to train crochet handicrafts, good luck
Food Portions distributed
We have distributed around 5000T of food and medicine to refugee camps across Lebanon
We organized several gatherings and Iftars for refugees and underprivileged people in Beqaa camps as well as in Beirut for Lebanese, Syrian, and Palestinian families.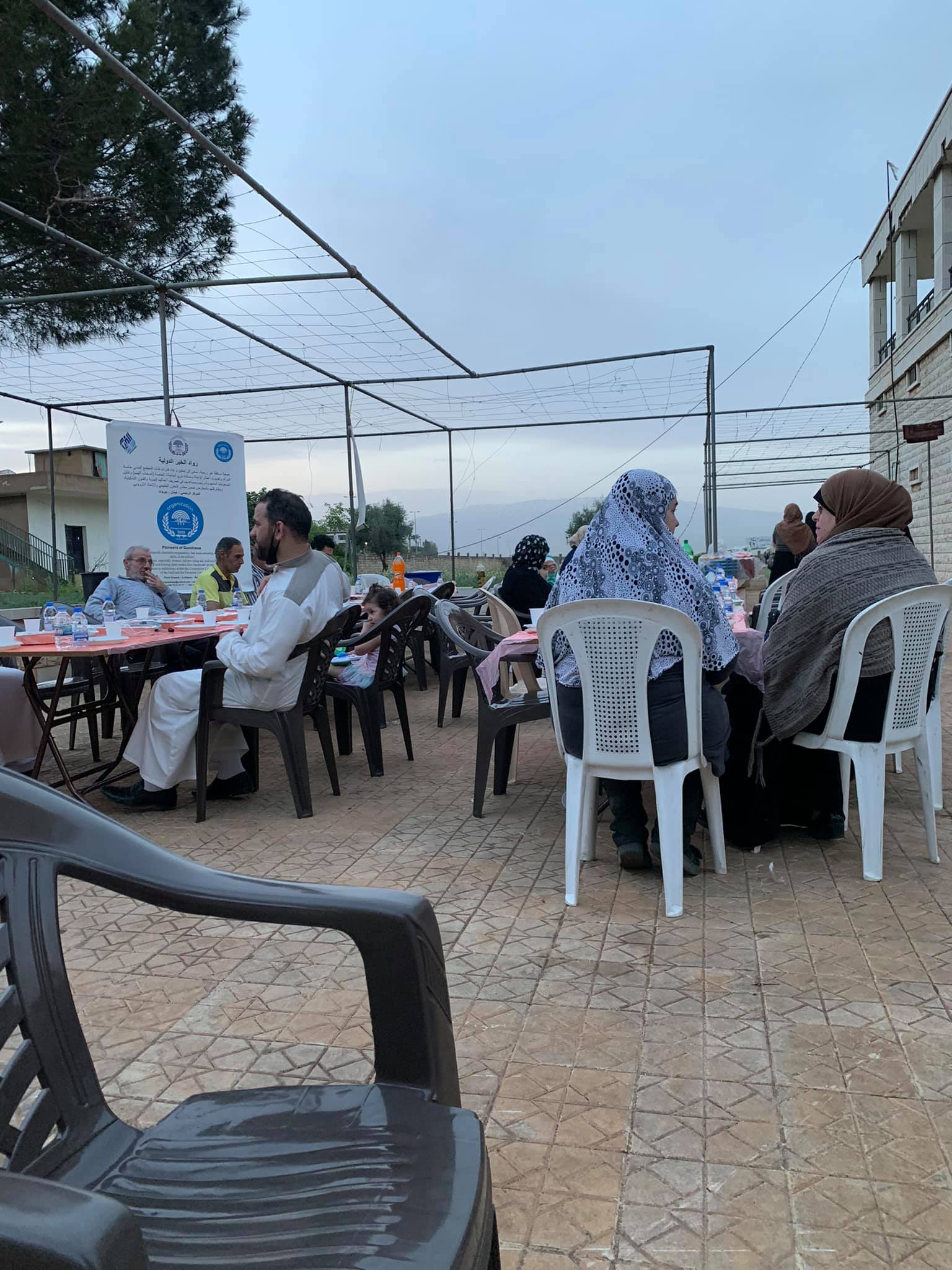 We worked with people with disabilities extensively by dedicating sections in International exhibits for them to market their work. As well as online exhibits and much more…
We created small educational centers for children unable to attend schools.
Gifts & Dinners for Orphans
Gifts and meals for orphans on a regular basis.
Our committee in charge of women and children meets on a weekly basis at our offices and create workshops for training women on sewing and other handcrafts in order for them to be able to provide for themselves.
We created an exhibit in Turkey dedicated for the empowerment of women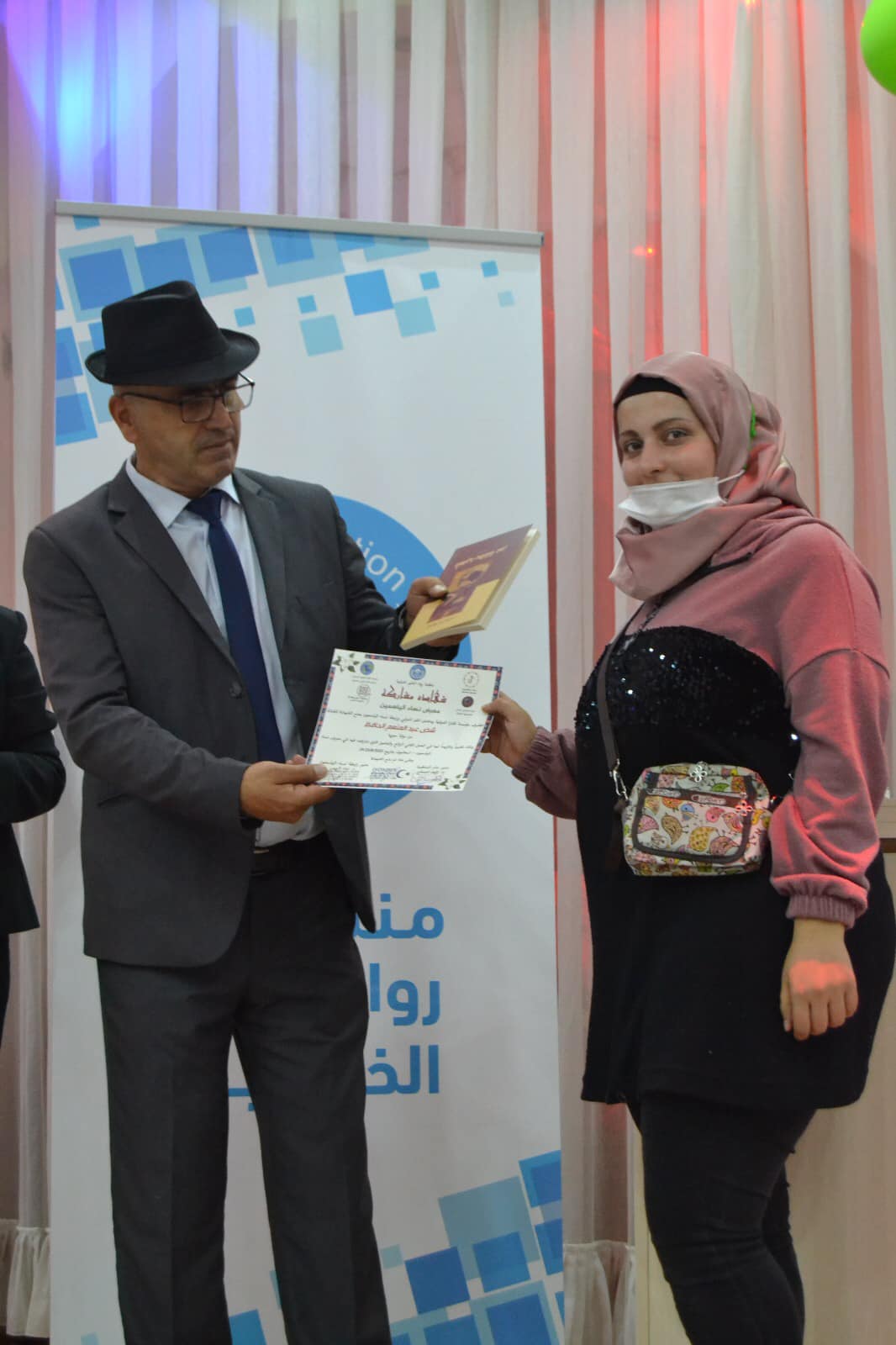 Student Solidarity Program
We aim to help students with university's tuition fees.
Orphans Solidarity Program
An initiative to allow people to donate an pay for the expenses of orphans.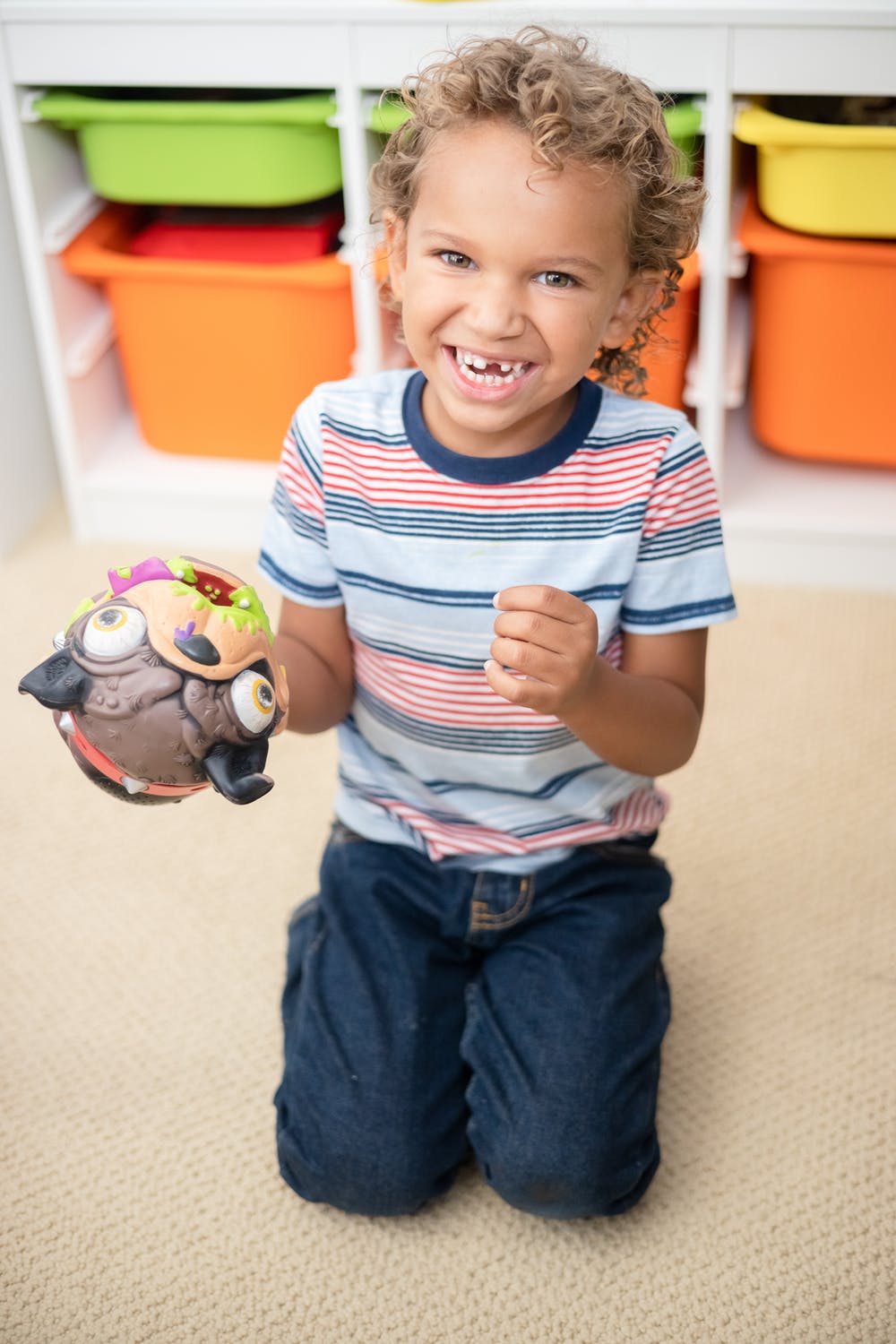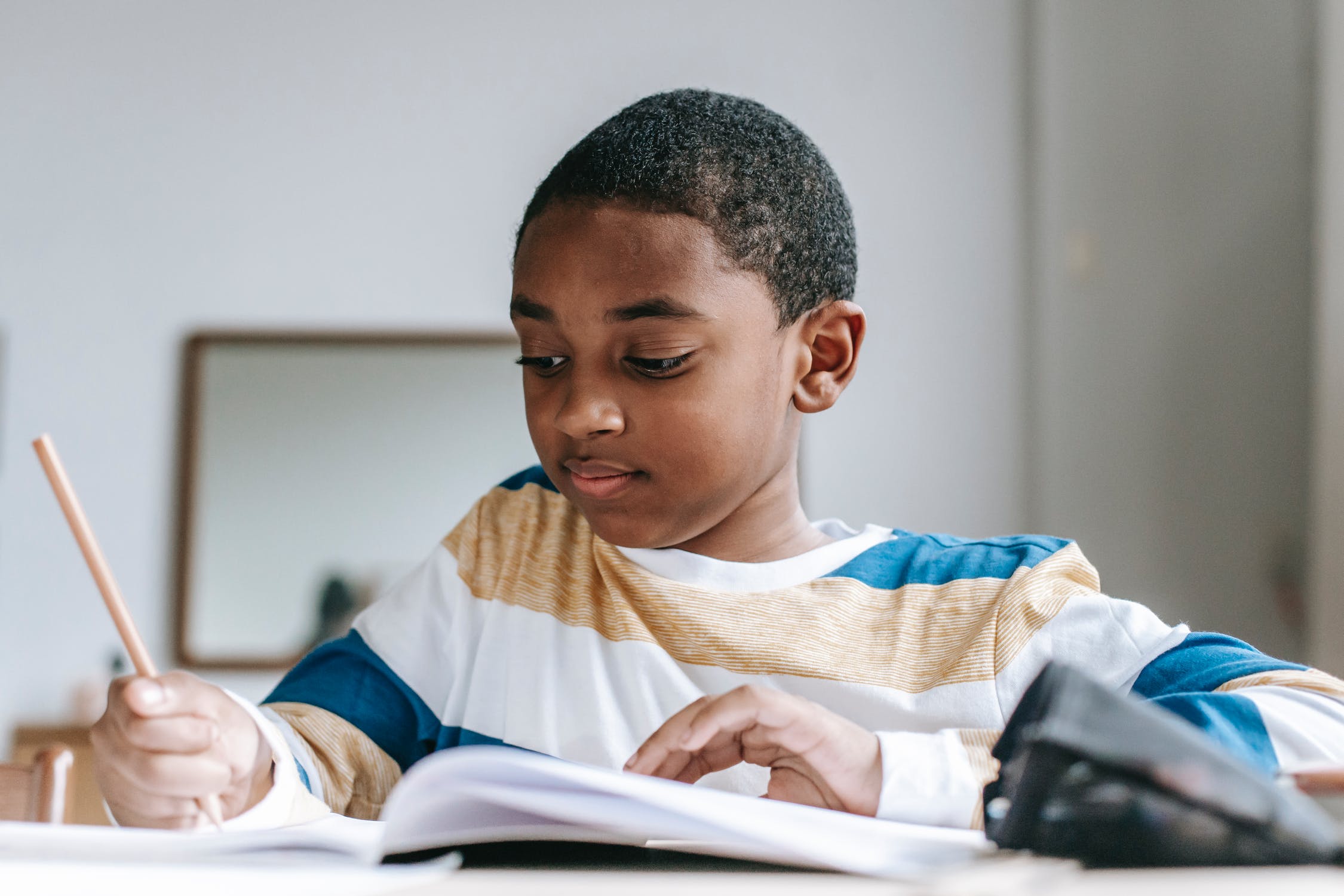 Orphanage and Literacy Center
Aims to reform the community and a new highly moral generation